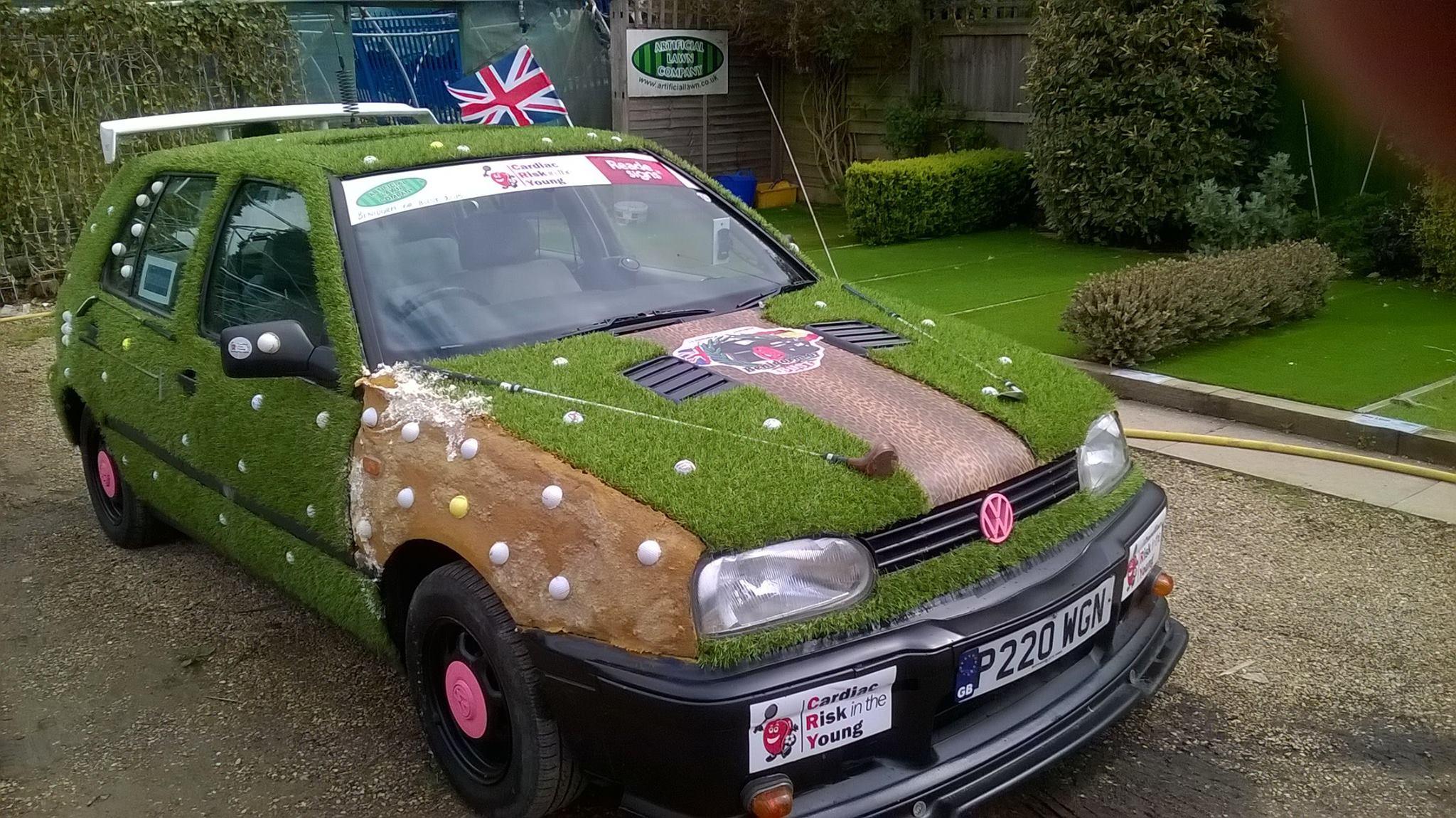 In the UK, it is thought that every week as many as 12 young people (under 35s) will die from heart conditions that have gone undiagnosed, according to charity CRY - Cardiac Risk in the Young. In an effort to diminish this staggering figure, CRY have been working tirelessly to provide support to those that have been diagnosed, as well as families who have lost a relative to cardiac-related conditions.

As a charity, this organisation regularly publishes reports and research, all on top of funding essential procedures to diagnose and, therefore, stabilise heart conditions. This includes referrals, studies into cardiac diseases and screening to identify complications in their early stages, as frequently as possible, at some of the UK's top hospitals.

Over the years, the charity has accumulated a long list of advocates, as well as patrons including Pixie Lott and John Barrowman. The organisation also regularly hosts events so they can further support young people in need.

Of course, with all that CRY has given to the public, we thought we'd give something back. So, to show our support for the actions of this charity, the Artificial Lawn Company has donated grass for a vehicle for the Benidorm or Bust challenge; a 1500 mile journey from Blackpool to Benidorm, spread across five days.

The car has been covered with fake grass, and the team are determined to raise the pennies and put the pounds towards helping CRY continue supporting young people with their research, experts and altruistic funding for UK hospitals.

If, like many others around the UK, you want to support the actions of Cardiac Risk in the Young, there is plenty you can do to spare the pounds for a well-deserving charity.

So, whether you decide to attend one of their organised events or you host your own fundraiser, show your support for CRY and young people suffering from cardiac-related conditions all around the country.