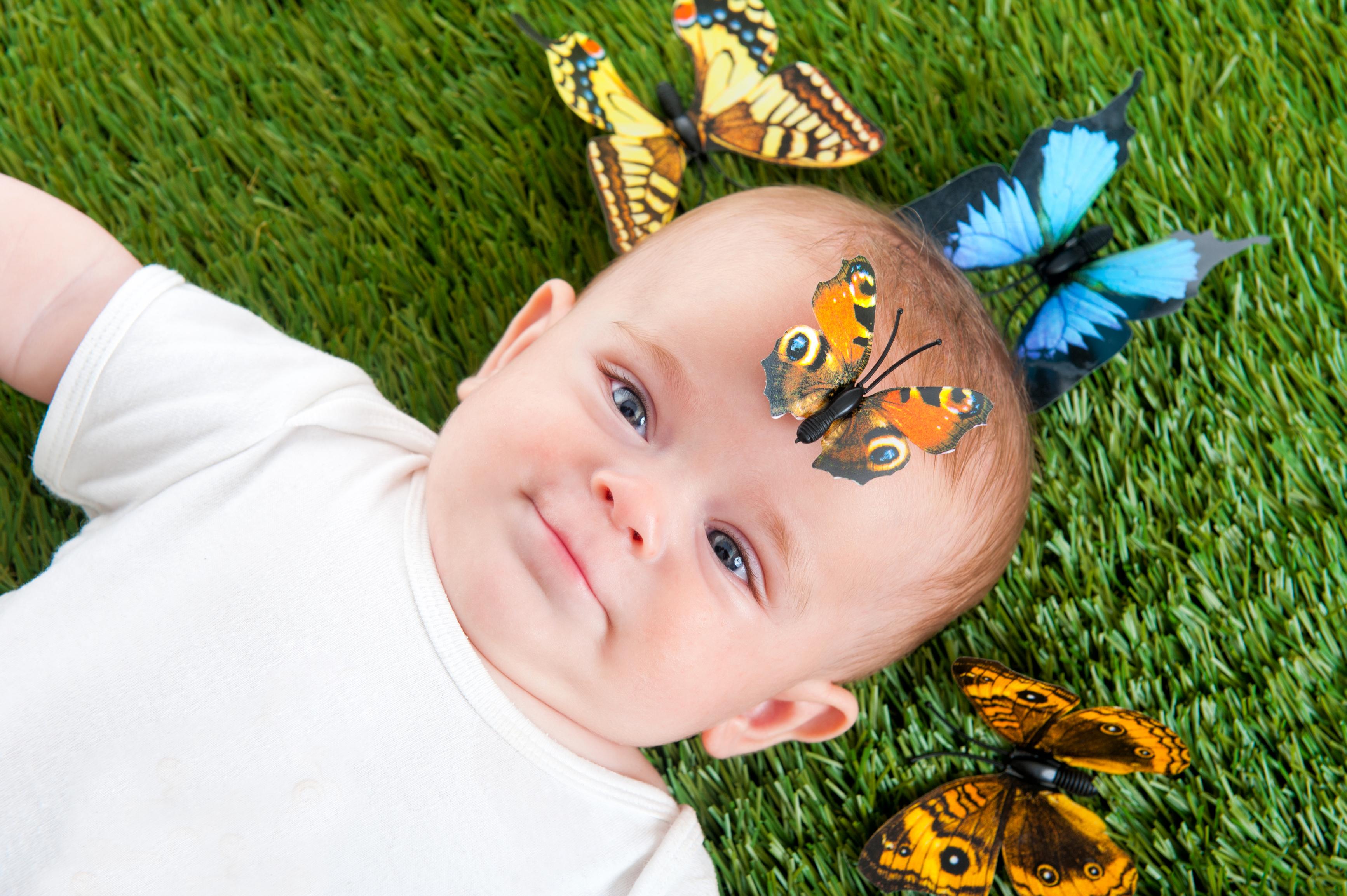 Getting the kids outside can prove to be a challenging task, especially when so much of their entertainment is centred around the TV and computer games now. When they do want to go outside though, you can guarantee it'll be on a wet and muddy day, and the next thing you know, you're spending hours trying to get out the grass and mud stains. Well, what if we told you that we could put an end to grass stains?
An artificial lawn takes the hassle out of letting the kids tire themselves out in the garden. Carry on reading to see some of the reasons an artificial lawn could be your new best friend.
Durability
An artificial lawn offers reassurance because it will still be intact when you return to it, even after the kids have had all their friends round to play football, and the girls have run their prams across every inch it. Unlike natural grass, it won't wear away and suffer under heavy use, which means you can have the children playing in the garden constantly, without having to take them to the park to allow the garden to recover.
Safety
Together with the fact that there'll be far less grass-stained knees, the fake lawn also offers more safety than a natural one. Children are inclined to put all kinds of objects into their mouths including insects, grass and mud, but with a false lawn this needn't be a concern. Allergies and their symptoms are also greatly reduced without the presence of natural grass.
Cleanliness
As already mentioned there will be a substantial decrease in the amount of washing powder you use. But in addition to this, the general upkeep and cleanliness of your garden area will also be greatly improved, especially as there will be far less animal faeces. Additionally, with no worms or other insects in the grass, you will find far less birds paying a visit to your lawn.
Investment
Premier League football clubs are now looking at the possibility of using artificial lawns instead of natural grass. This is because artificial grass pitches are said to last up to eight years, which gives an indication of just how resilient the grass is, even in the face of hard and constant usage. That said, you can rest assured that you will be spending far less year on year with a fake lawn as you won't have to to purchase the likes of lawnmowers and replacement turf. All of which makes artificial grass a real investment.
With these being just some of the key factors to having an artificial lawn, you may find it worthwhile getting hold of some of our free samples, so that both you and the children can get a feel for what would suit your needs the best. Especially if you have really young children or you are expecting; false grass offers the opportunity to have the little ones out as soon as you wish.
For further information or advice on any of our products, don't hesitate to contact our helpful staff for all the necessary details. This will allow you to make an informed decision for you and your family.