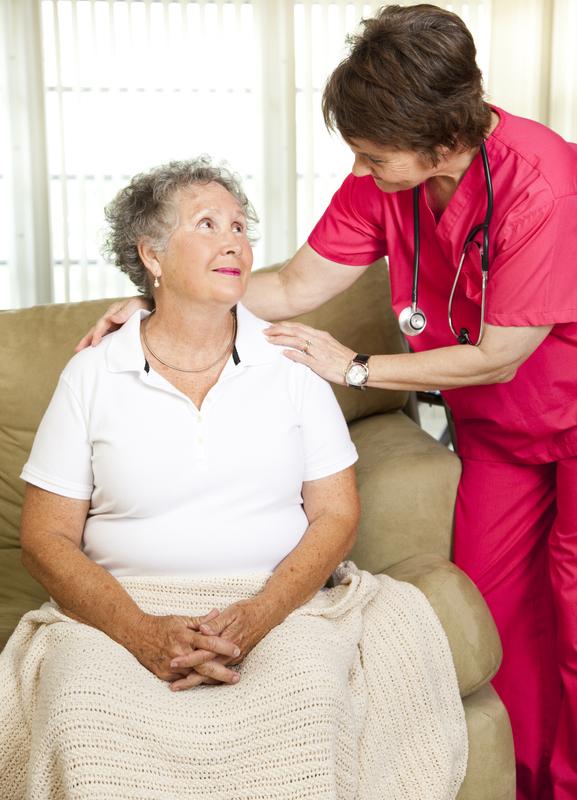 Assisted living provides a wonderful opportunity for those who require a little help in their daily lives. This isn't to say they won't have any time to themselves though as this lifestyle offers plenty of privacy too.

Depending on where an individual decides to move to, assisted living is also tailored to their personal specifications and requirements. For example, if an individual has problems leaning over or bending down to plug things in, the sockets are placed a little higher to ensure optimal accessibility.

In most cases, they will have a care assistant to take care of anything that needs doing. This might mean taking them food shopping or tending to the garden. Today, we will be focusing on the latter.

Garden maintenance can be a struggle, but a lot of homeowners prefer to keep their garden in check, however; this can be difficult if a care assistant is limited on time. So, what can be done? Well, artificial grass is a wonderful alternative that offers a plethora of benefits. In this ALC blog post, we will take a look at why artificial grass is ideal for assisted living residents.

Little to no maintenance

The first and main benefit of artificial grass is that it requires very little to no maintenance. This means it will stay looking lush and green all year round, whatever weather the seasons may bring. This gives assisted living residents a hassle-free garden to be proud of, as well as a lovely morning view overlooking a pristine, unspoiled stretch of green fake lawn.

More time to spend with residents

As fake grass requires such little maintenance, it means care assistants will have more time to spend with their clients. This gives assistants the time to get to know the residents and how they like to spend their time. Doing so will help new residents to feel more at home and existing residents to feel more comfortable in an assisted living setting.

Durable and sturdy

Some residents may require a wheelchair to get around, and whilst their property may accommodate these needs, their garden may not. Artificial grass is great for wheelchair use as it can withstand traffic without showing signs of significant wear and tear. It also provides a flat, sturdy surface making it safer for wheelchair users. This means they can tend to flowerbeds and plants whenever they feel like it.

These are just three benefits of installing artificial grass for assisted living residents.

If you're interested in installing artificial grass for your residents, please take a look at our range of grasses. Alternatively, if you have any queries, do not hesitate to get in touch today. Our friendly customer service team would be happy to take your call.