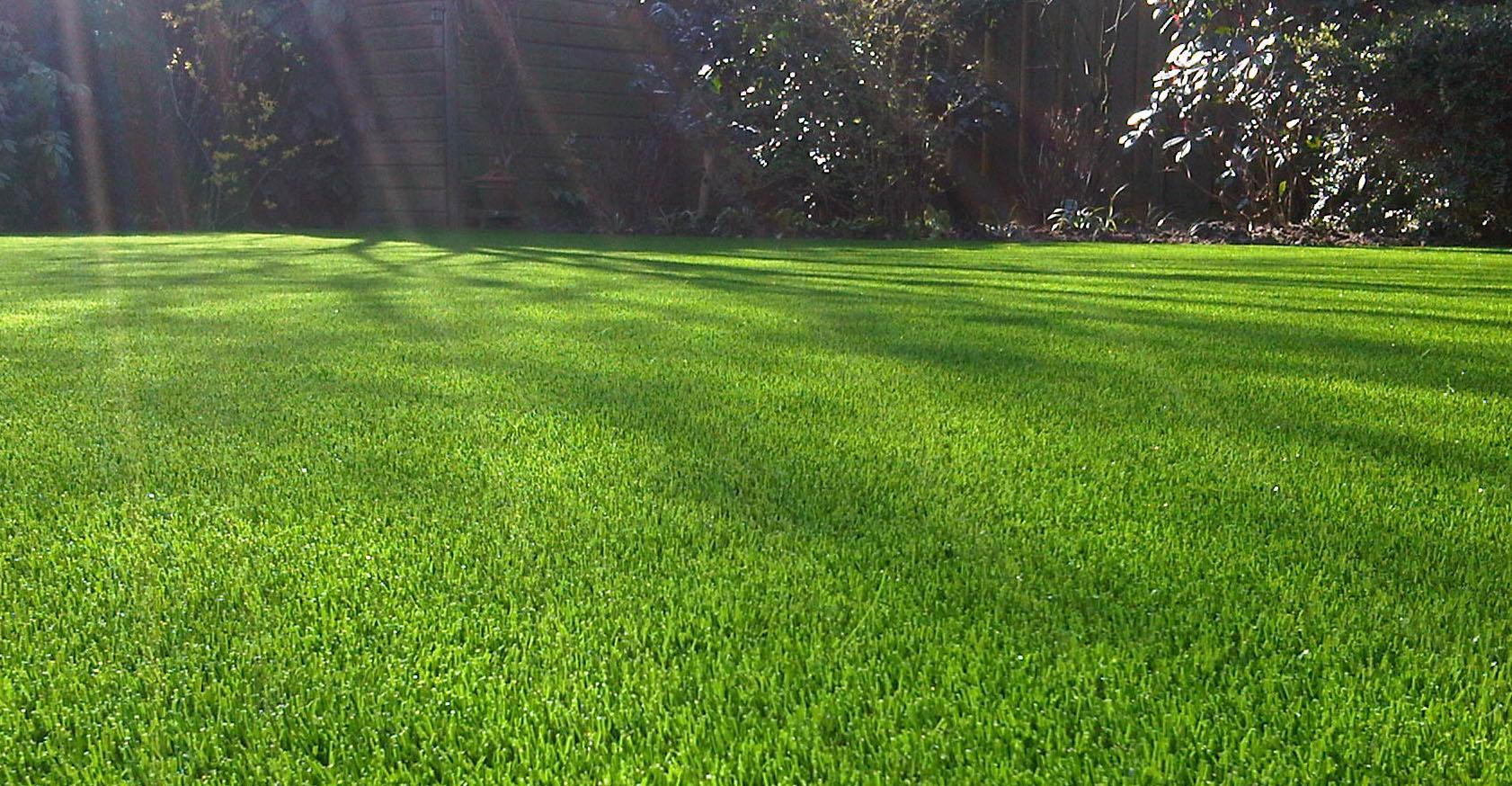 Image courtesy of www.royalgrass.com
If you're a gardening or fake lawn fan then you will like hearing when artificial grass makes its mark on the world, especially when that mark makes a real difference. You probably already know that fake lawns look great and make life easy but when they are used as tools for helping people and solving problems they are something to be proud of. Read on to see what we mean…
As Britain struggles with its wettest January for a century, California is in the midst of its worst drought on record. California's desperately dry period comes at the same time as much of America is suffering from a Polar Vortex. Despite the arctic conditions in America's East Coast and Mid-West, California's temperatures are uncomfortably high and the forecast seems to be permanently set to sunny.
California's current drought is being labelled as the region's driest period since rainfall records began which is making life increasingly difficult for the state's 38 million residents as well as its giant economy driven by primarily by agriculture. Homes, businesses, nature reserves and farmland are all suffering from the dry drought conditions and the restrictions imposed in the wake of them. In January 2014 California's Governor Jerry Brown declared a state of drought emergency following 2013's record low rainfall recorded in San Francisco (5.59 inches) and Los Angeles (3.6 inches). On top of this low rainfall, the snow water from snow packs like those in the Sierra Nevada Mountains is just 12 per cent of what it normally is in winter – a significant concern considering the snowpack provides a third of the state's water supply. The snowpack is not the only tell-tale sign of how serious California's current drought is though.
The San Gabriel Reservoir in the Angeles National Forest has a "bath tub ring" around its basin which shows how dramatically its water levels have dropped whilst the great Folsom Lake is so dried up that it looks more like a puddle surrounded by a sandy beach. The lake's waters have receded so drastically that dried up fish scatter the lake bed which is becoming a visitor attraction itself, the submerged towns that once stood where the lake now resides being visible and accessible (pictures here). Meadows normally covered in snow are bone dry and appear to be in the midst of summer whilst the Sierra Nevada range has faced more challenges than a disappearing snowpack. The range's forests are dried and primed for major forest fires like the devastating rim fire that destroyed hundreds of acres in Yosemite National Park in 2013 along with the Colby fire which ripped through homes in Southern California. These conditions and the drought that caused them are nothing new according to scientists who have been studying the region and its long-term climate. California has suffered from such patterns before and megadroughts are considered part and parcel of the state's semi-arid climate. Some of the droughts evidenced by geological markers occurred long before records began, the most severe of them lasting for 180-240 years. Scientists like Scott Stine (professor of geography and environmental studies at California State University) are concerned that California reacts to droughts as a short term (5-7 year) issue but the emergencies are historically more frequent and much longer lasting.
In the wake of these scientific revelation and all of the current drought-related problems, restrictions have been put in place with some counties in the state having been banned from watering their lawns and all Californians being asked to reduce water consumption by 20 per cent.
It is here that artificial lawns come in. With so many uses for water and not enough water to go around, the people of California need to find alternatives for everyday things. Long, leisurely showers are a thing of the past, swimming pools are not the home essential they once were so it makes sense that where possible, installing, and using alternatives that don't require water at all is the best way to help California in the drought crisis. Artificial grass is one such alternative. It allows people to stay proud of their homes without wasting water which can keep spirits high in trialling times. At the moment there is a boost in sales of fake lawns in California, following the driest year in state history (2013) and The Daily Mail explained that this is because "fake grass has emerged as a way of achieving a constantly green front yard while saving water". So, as people are being asked to adjust their entire lifestyles, stopping "long solo showers" and following requests not to flush the toilet more than needed, it is nice to know that problems which normally waste water (like lush green lawns) have practical and sustainable solutions. Whilst there may be a million ways to help the Californians in their difficult drought, artificial grass can do its bit by giving people the freedom to focus on the bigger issues at hand and take other measures that could make a real difference.