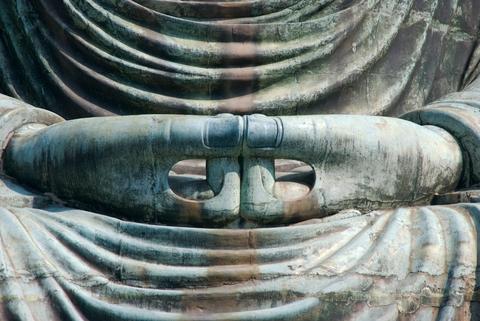 Meditation comes with countless benefits; from reducing stress levels to strengthening your immune system. So, it makes sense that more and more individuals turn to this method to deal with the day to day, and it would make even more sense to have your very own meditation room!

Having your own little sanctuary where you can escape for a few hours a day sounds wonderful, right? And the best part, it isn't all that difficult to achieve. Read on for more on how to create your own meditation room.

Comfort

First of all, you need to make sure the room you use is comfortable and designed to your wants and needs. For example, if you prefer sitting on the floor in the lotus flower position to begin your practice, make sure you place plenty of pillows around the room for support.

You may also wish to pull up the old, stained carpet and replace it with a surface more aesthetically pleasing, which is where artificial grass can come in handy. If you want an organic-like surface, that is still durable and will look simply wonderful against almost any backdrop, stop searching and browse our site.

We have many plastic grass styles that would do well in a meditation room; click for our range.

Little Details

As well as big renovations, smaller changes can be of equal importance. Things like diffusers, quiet and relaxing tracks and perhaps a yoga mat to rest on can all make a difference to the feel of the room, and maybe even your practice. Other aesthetic changes may include hanging an intricately decorated, light fabric on the wall and shutting the world out with thin door curtains.

So, these are just a couple of ways to create a meditation room. Let us know how you get on and contact us today for more information on our artificial grass!