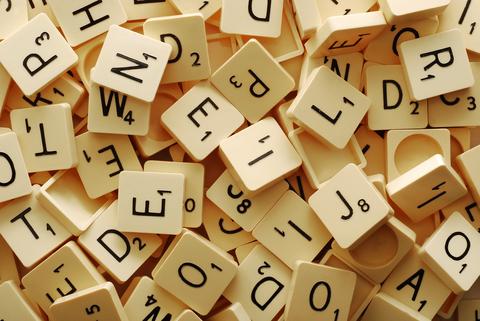 With brighter, warmer times now upon us, families all over the UK are looking for an excuse to get outside, into the garden to enjoy some quality time together. However, whether you have two children or five, it can be difficult to find games that suit everyone's tastes; yes, even the little ones can be fussy when it comes to garden games!

To help you though, Artificial Lawn Company have compiled the below guide to three fun garden games for the spring and summer. These activities are ideal for families and even reflect the versatility of false grass, as your pristine lawn becomes a haven for fun and entertainment.

Bowling with a twist

Though the evenings are beginning to lighten up, why not make the most of the night by playing bowling (with a twist!). Simply invest in a few glow sticks, pop them in ten bottles and stand them on your lawn. Then grab a sponge ball and try to score a strike!

You can even spray paint an alley on your grass to make the game slightly more difficult (though you may need a bit more light for this version of glow stick bowling!).

Alternatively, should you want to make the game a bit easier if littler ones are playing, you can invest in a glow in the dark ball so you can see it roll towards the ten pins.

Scramble for Scrabble

However, if you'd prefer something a little more challenging, that gets everyone moving and involved, why not scramble for scrabble! Simply create your own, life-size alphabet tiles and revise the dictionary as you try to create the highest scoring word, right on your back lawn! To make it a little more realistic, why not paint the grid on your artificial turf. Read more to here about our wide range of synthetic lawns.

"Life Imitates Art."

For something artsy and ideal for teeny tots, find a large, old sheet and some paints – don't forget some old clothes as this activity is bound to get messy! Whether your little ones prefer creating masterpieces using handprints or paintbrushes, let their imaginations go wild as you watch their creations come to life using colour!

Don't worry too much about the mess though, as any paint that spills over onto your fake turf can be washed away within seconds.

These are just three fun garden games for the spring and summer that are perfect for families, small and large!