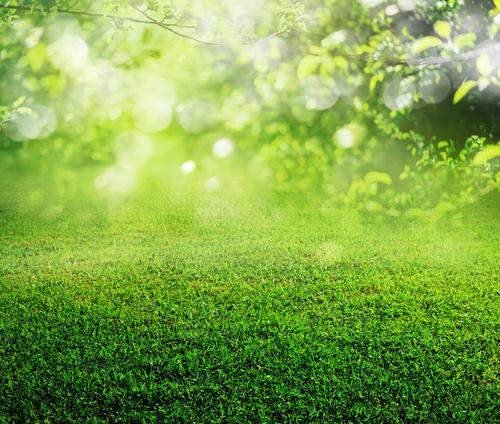 At long last the winter is a thing of the past and spring is on the horizon - it's time to get outside and prepare the garden for the warmer months ahead.
Spring is in the air, the birds are singing, and the sun is shining; making a glorious setting for a drink in the garden. That is, of course, once you have tended to the lawn, which is still showing wear and tear as a result of the cold winter months with patches of dead grass.
Gardening this Spring
Now that the winter has been and gone, it is the perfect time to invest in your garden by making the switch to artificial grass. It is around this time of year that real grass begins to find its life once again, where it will require regular cutting and maintenance.
Investing in artificial grass now will see your garden looking fabulous this Spring, with grass so green you won't even consider looking over at the other side!
Low Maintenance
One of the benefits of fake grass is the low maintenance element, meaning that you won't have to fit in the weekly cut every weekend - which also means you won't have to worry about pulling the lawn mower out, spend an age untangling the never-ending wires or pay for its energy usage.
For the most part, a simple brush after rainfall and a rake to loosen up any sand filling - with semi-regular top ups - is all that is required to keep your synthetic turf looking pristine.
Artificial Grass All-Year Round
Once your new fake lawn has been installed, not only will it look amazing during the spring and summer, but your garden will also be the envy of your neighbours in autumn and winter. No matter what the season or whatever the weather, your grass will be as green as the day you bought it.
If you have any pets or kids at home, you can rest easy without the constant worry that the grass will get ruined and muddy, or the dirt that it brings may end up being trailed throughout the house. Artificial grass is designed to withstand heavy use, and, unlike astroturf, the surface will not cause any burns to the skin - should children fall over.
Picking the Best Artificial Turf for You
There is an extensive, varied range of artificial turf available with ALC. If you require any information or advice on choosing artificial grass, please give our team of experts a call on 01474 364320.