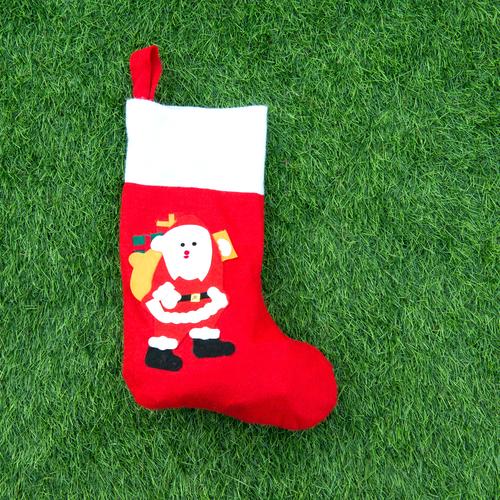 It's the most wonderful time of the year, especially when it comes to working in an office. Not only does life slow down just that little bit to get you into the Christmas spirit, but everyone is feeling jolly and up for a laugh, and at the very crux of Christmas merriment in the workplace is the office pranks!
By now, we're sure you've all heard about or seen the holy grail of office pranks - you know the one; where an oblivious member of staff went on holiday for three weeks, and his manager planted a fast growing lawn on his desk for when he got back? Not only were the results outstanding, but it showed that determination and meticulous planning pays off when it comes to office pranks.
If that's got you in the mood for some festive fun, then read on, as we have a few ideas up our sleeves that you might just find interesting...
Keyboard Lawn
Many members of staff save up accrued holiday in order to have a few extra days off in December; if this sounds like your office then pick your victim wisely as this prank takes a little time, but is absolutely hilarious.
Ensure the keyboard is easily replaced before you start, and double check that it is unplugged! Take the keys off the keyboard, line with a sheet of plastic and add some potting soil. Add a fair amount of watercress or chai seeds and water liberally before replacing the keys.
Remember to water and if possible, incubate in a plastic bag to create a greenhouse while your co-worker is away, and they'll soon come back to a keyboard garden to be proud of!
If that sort of cheap fake grass isn't your bag, we have a few more ideas on how you can go lawn crazy in the office.
Meeting Room Mix Up
This one requires some heavy lifting, but the results will be worth it. If your weekly staff meetings need a little livening up, then replace the carpet with some cheap fake grass; such as our Snow Grass or Easy Lawn, and swap conference tables for the outdoor picnic tables that never get used. Add a Christmas tree and transform office meetings into a festive frolic in the snow!
Gift Wrap Gag
Every office has that one special someone who is obsessed with Christmas from the start of September, so get your revenge by gift wrapping and tagging every item on their desk. It's a classic prank that works wonders for providing laughter, and you get a day free from Christmas chat!
Christmas office pranks don't need to be big and elaborate, but they will certainly lighten the mood and are great for team building! If you're interested in any of our fake grass options, for pranks or otherwise, then head over to our website for more information.