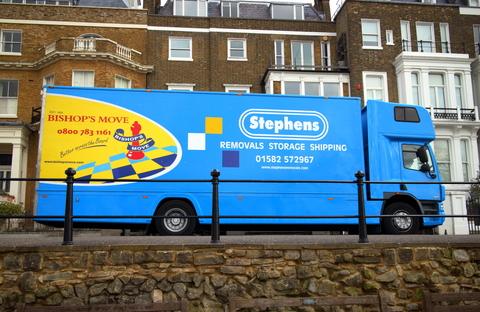 Moving house requires a huge change in lifestyle, as we adjust and adapt to our new homes and decorate the interior according to our specific tastes, wants and needs. It's amazing though, the extent homeowners will go to, to make their house a real home, especially when there are cost-efficient solutions out there that can offer equal aesthetic appeal and practicality.

With the garden, in particular, many homeowners will try to plant and grow an organic lawn in an effort to match their neighbours' pristine grass. However, some people just don't have the time to watch the world go by and, as a result, they don't get the clean, green lawn they were hoping for…until now.

If you're looking for a solution to the bare, muddy patch of 'lawn' at your new home, why not consider plastic grass from www.artificiallawn.co.uk. A far cry from its burden-laden counterpart, artificial grass is just the thing to help you feel at home and make the most of an otherwise stunning garden view.

Not only is now the ideal time to install artificial grass, with summer is on its way, but it can quite literally transform a garden, and not just because of its luxurious green look.

You see, as a new homeowner, the last thing you want is constant maintenance, especially if you have plenty to unpack in your new property; and that is where fake grass shines. Thanks to its low-upkeep promise, it will remain beautiful whilst you sort out all the fiddly details in your new home.

In addition, it can also help you to save on water bills; especially during the summer when watering your lawn becomes a priority to keep it looking nice and fresh. As artificial grass doesn't require watering, just a little spray from time to time to wash the accumulated dust away, it is great at keeping your pennies in your pocket.

So, if you're preparing for a big move or you're already at your new property, consider plastic grass for your garden, for a stress-free settle in. Click here for more information on our line of grasses.