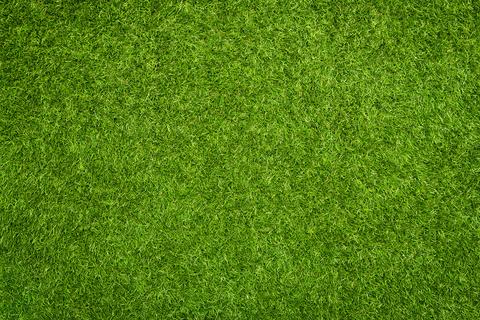 The design of an office is so important, as it reflects the personality of your business and in some cases, what you stand for. Because of this, it is essential that you ensure your office represents your company the way you want it to.

For example, if you have a funky jukebox and personal office items dotted around, visitors will get the impression you're a close-knit, fun and creative company. On the other hand, if your meeting room is full of plain office chairs, a standard table and surrounded by blank walls, you will be giving off more of a 'straight to the point' feel.

Following the idea of meeting rooms, this is the place in the office where clients will be spending most of their time, so the design has to be on point. By this, we mean it has to truly reflect your company's real image and principles.

Most businesses will opt for a clear and professional approach, avoiding bright colours and any informal décor. This is great if you work in a sector that requires you to walk the walk in a precise and formal manner. If, however, you can be a bit creative with your design, why not have fun with it.

In this www.artificiallawn.co.uk blog post, we will look at how to create the ultimate meeting room.

Flooring

When planning out the ultimate meeting room, try to stray from using classic carpet designs. This will take away from the exclusivity of the space, and make it feel like just another typical meeting room. So, instead, why not try a fake grass lawn. Not only will this add something special to the room, but it is an absolute delight to walk on and will withstand the constant traffic in and out of the meeting room.

Walls

The walls should speak volumes about your business whether this means branding them with your company's logo or choosing a colour palette that reflects the personality of both your employees and the company. Blues, purples and light greens are all great colours to use in your meeting room to give it a bit of edge without it being too much. You still need to maintain a sense of professionalism, so stray away from vibrant shades of yellows and the like.

If, however, you want to stick to a basic colour for the walls, you can always jazz up the room with your office furniture and any little details.

Furniture and Little Details

When it comes to furniture, you ideally need something that is comfortable yet unique, especially if you're opting for a creative approach. Modern furniture is always a winner in this case as it may twist and turn in unusual shapes, but it can still look sleek and attractive. Of course, if you don't want odd shapes, you can always make your furniture unique through the materials you use. For example, wood and plastic are both great choices as they can ensure comfort whilst looking and feeling fantastic.

As for the little details, you could pop your company's colourful brochure in the centre of the table and create a mini display of branded products around it. Though it requires a little effort before clients come in for a meeting, it will look professional as well as being something a bit different. Click here to learn more about our range of synthetic grasses.

These are just a few ways you can create the ultimate meeting room without taking away from a sense of professionalism and inviting décor.