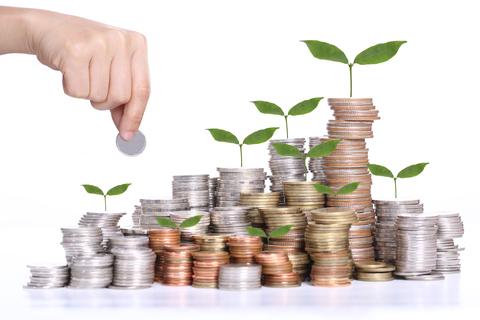 One of the many great things about artificial grass is that it is endorsed by both homeowners as well as pets. With such a strong backing, it's hard not to choose fake grass over the real kind. And it's not just residents singing artificial praises but commercial entities and businesses too - rallying behind it because it saves them money in the long run while maintaining the elegance and prestige of a natural green lawn.
Today, artificial grass is used for various purposes. One of the many purposes why people install artificial grass is that it is one of the best options for their pets such as cats and dogs. In this article we tell you how the experts install artificial grass for pets, to allow homeowners maintain the beauty of their lawns.
The first step that artificial grass installation experts take will involve removing the existing grass. A sod cutter is used to cut the lawn into small pieces. Then the pieces are lifted out with the use of a shovel. Now the digging process is carried out in which the experts dig out the soil and large rocks. About 4 inches of soil is taken out and the exposed ground is rolled with a soil compacter. This is done to even out the surface so that the turf can easily be installed on it.
Now, 1 inch of clean sand is applied in the bottom of the hole. After layering the sand, about 2 inches of filler rocks are filled in the remaining hole. The rocks and sand is installed so that when pets urinate the mess can be absorbed into the ground and puddles under the turf are prevented. This step is one of the most important ones in the whole installation process because taking care of the animal urine before it stinks up the garden is really crucial.
At this point of the process comes the installation of the artificial grass. The turf is unrolled on the prepared ground. All the grass pieces are arranged appropriately and then glued together. Since the artificial grass has grain to it, aligning all the grass strips next to each other is an attention seeking task. It is important that the grains are in the same direction before the pieces are glued together. Artificial grass installers are trained in such way that they can carry out this step effortlessly, which is one of the trickiest tasks to pull off for someone who prefers to do home projects on their own.
As a last step, artificial grass installation experts spread a layer of rubber turf infill over the artificial grass. The rubber layer is rolled with the soil compacter. This makes the infill adjust into the small gaps and cracks in artificial grass strips. This gives an artificial grass ground the bounce of a natural grass.