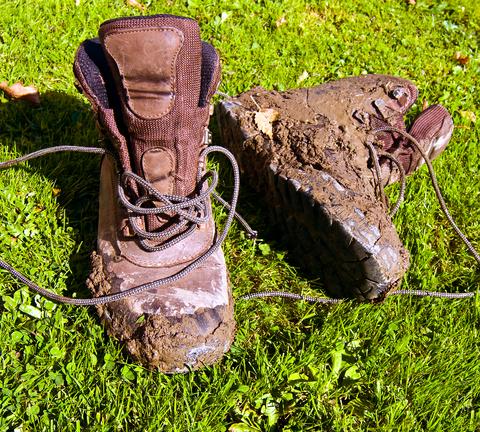 As many of you will know, artificial grass has dominated the modern day market. With its list of benefits, plus its appealing and advanced features, home and business owners all over the UK and abroad are employing false grass in an attempt to spruce up their properties with a practical alternative.

Focusing on the former, what are the benefits of artificial grass? What can it offer your home or business? Well, let's take a look.

Versatility

One of the main benefits that everyone is talking about is how versatile fake grass actually is. It can be used almost anywhere, from the walls in your office to a makeshift rug in your living room. In addition to the weird and wonderful uses, you have the basic uses too. This includes installing it in your garden for a more efficient substitute to the organic stuff, which leads us onto our next point.

Drainage and Practicality

False grass is incredibly practical, and not just because it can be used in every nook and cranny of your home or office. For now though, let's start with its unique drainage system.

As homeowners in particular, we all know the frustration of waiting until the next day to let the kids play outside, only to find the grass is still soaked. Not only is this dangerous; we can bet you don't want muddy feet and wet coats slung everywhere either. So, what can you do?

Well, artificial grass from Artificial Lawn Co is installed with a unique drainage system that ensures all the water on the surface filters through the small holes in the grass, quickly and efficiently. This means less time waiting around and more time having loads of fun on your new artificial lawn!

As for general practicality, fake grass is extremely durable, meaning it can withstand the heavy traffic associated with daily use. This also comes in handy with boisterous pets as it won't suffer and show results of wear and tear a few days after.

Soft on Paws and Toes

Despite being durable and hard-wearing, artificial grass is soft on paws and toes too. This is perfect for pet owners who want to train their pets with a homemade agility course, or whose pets simply enjoy a run around the garden. For little ones, this surface is ideal for all kinds of trips and slips.

On top of all this, false grass can also boost the aesthetic appeal of any property. Thanks to its lush green appearance throughout the seasons, no matter what Mother Nature may brew, artificial grass will stay looking pristine and new, all year round.

If you're interested in investing in artificial grass, please browse our site to see what we can offer. Don't forget to check our installation service too!

Alternatively, if you have any queries, get in touch today for more information.